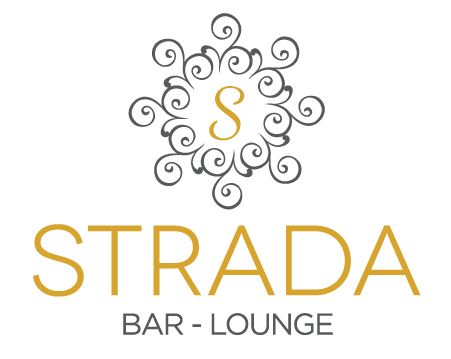 Your function or special occasion should be just that – "Special".
The Eltham Gateway Events Team takes pride in creating a function which is unique to you for your special occasion. Whether it is a personal celebration, such as a birthday, anniversary or family function; a community or corporate event, such as a product launch or awards night; sporting club or social group
function; cocktails, luncheon, dinner or perhaps a breakfast meeting. Recognised at one of Melbourne's best function venues, personal service and attention to detail are paramount in achieving a special function for all attendees.
Enjoy our Strada Bar & Lounge Function Room which offers a private dining evironment. Our function space suits a variety of private
events for up to 150 guests.
Flexible, functional, creative and memorable…
We look forward to working with you to ensure the success of your special event or function at Strada Bar & Lounge

click to download our menus…